Clarity. Connection. Growth. Meaning. Authentic. Belonging.
I help people to discover and awaken their hidden inner strength, resilience and qualities using a range of proven therapeutic approaches, tailored specifically to the individual.
You know how people are often stifled by anxiety, uncertainty or even ill health?  Well, I  help them to be free of crippling feelings, behaviours and deeply held negative beliefs by making permanent changes in the mind so they can live their lives deliberately and successfully.
This way of working brings about permanent change so you are free from unhelpful emotions, feelings, thoughts, behaviours and even physical pain allowing you to unlock your hidden qualities and be the best version of yourself.
Stuck & unfulfilled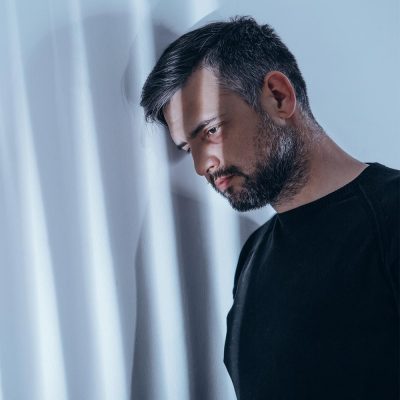 Let me help you to change your life, to give you a sense of clarity and enable you to create more of the life you want.
Addictions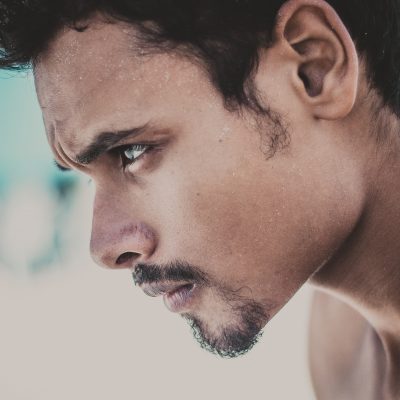 Freedom from destructive behaviours such as drink, drugs, shopping, gambling, social media and more
Anger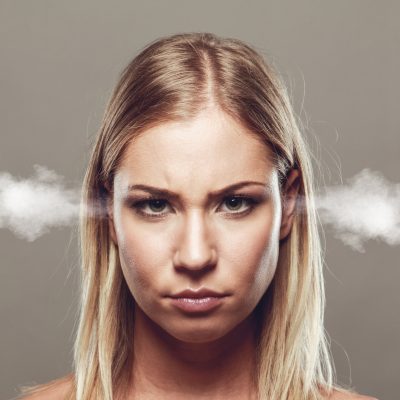 Why just manage anger? I'll help you to make permanent cognitive changes so you don't feel angry in the first place.
Powerful packages
I would love to help you to make the changes you need in order to live your life as you were meant to, happy and fulfilled, confident and in control.
You can have happy relationships and successful careers.
Positive, permanent change can take place in just around 6 to 12 weeks and I offer a choice of 2 package types to help you get to where you want to be. I also offer a free consultation so I can help you decide what's right for you.
The signature Lite package is for you if:
are working within a budget

you want to have a 'taster' before committing further

you have already have begun self development and just need a massive boost to accelerate your growth

you want to begin a life changing journey and want to do so in incremental stages

you want a short but powerful change for just one small specific area of your life
The signature package is for you if:
are ready to make significant changes

you want to enjoy life rather than just tolerate it

you want self development and to feel excited about life

you want to feel fulfilled and satisfied

you want to benefit from my support right through your journey of discovery and growth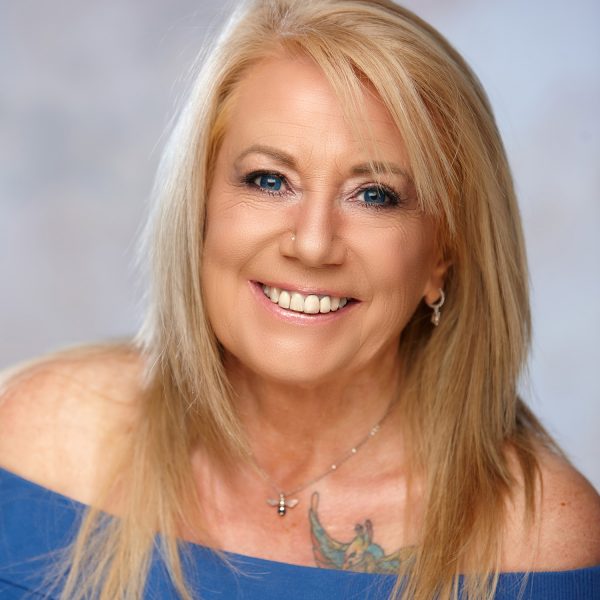 Step 1. Find the page which specifically addresses the issue you want help with.
Step 2. Refer to the package types and the benefits in that page
Step 3. Contact me to book a free, no obligation consultation
Step 4. Talk with me either face to face or via a phone call or a zoom meeting
Step 5. Decide if I am the right person for you to work with
Step 6. Choose your package and book in dates to suit your availability