I help people to change their life, to give a sense of clarity of mind that enables them to create more of the life they want. I have helped scores of people find a greater sense of fulfilment and happiness in life creating positive impact on their relationships, work life and home life.
Feeling unfulfilled has very little to do with the outside world. It has everything to do with the way you interpret the world, your core beliefs and the deep level fears that you hold. Once you begin your journey to make the changes within you will find how very different the world is to the one you have been looking at.
I will guide and support you throughout your journey and help you to understand you, giving you a sense of control and clarity which in turn will support you to make the changes in you.
Are you ready for permanent positive change?
Powerful signature packages to bring you permanent peace of mind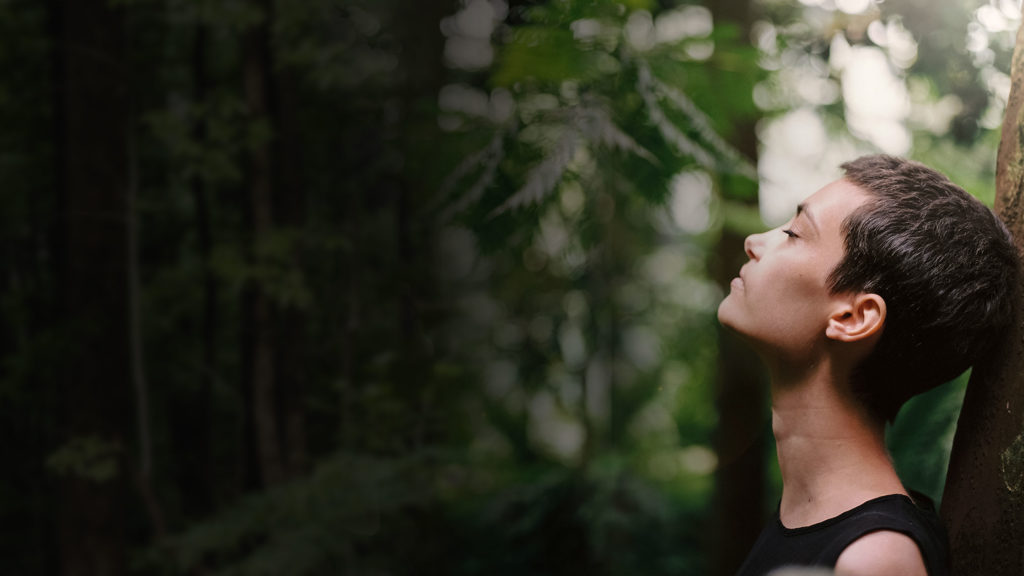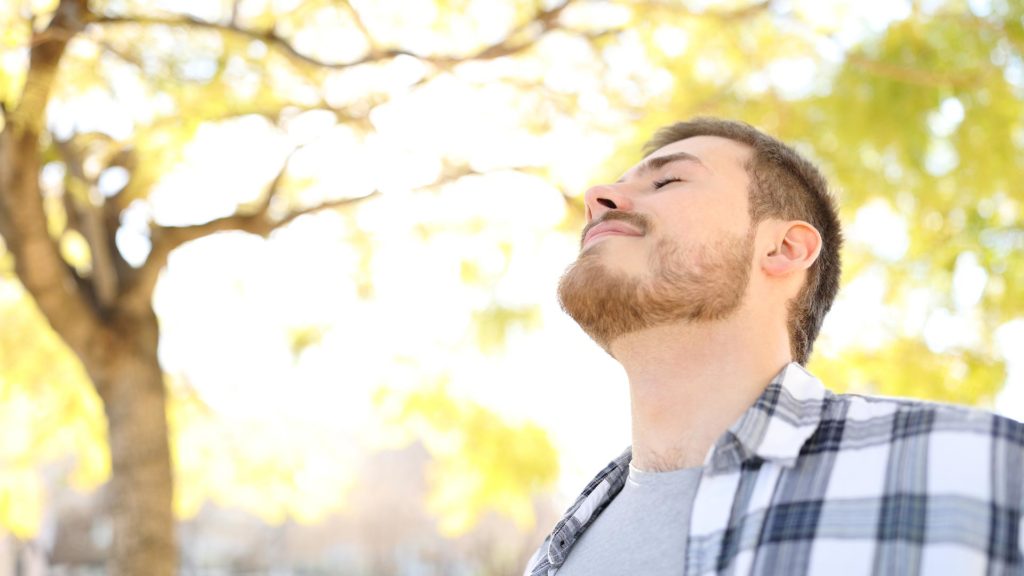 Pathway to freedom package
Weekly sessions
Powerful 3 step framework
 90 minute sessions
Powerful bespoke hypnosis Mp3
Discover your personality type and how to use it to your advantage
Gain clarity of mind
Discover your subconsciously held limiting beliefs
Realise and release your true qualities
Feel in control
Learn proven, powerful techniques to use in between sessions
Enjoy life long benefits feeling enjoyment, meaning and purpose
This signature package is for you if:
are ready to make significant changes

you want to enjoy life rather than just tolerate it

you want self development and to feel excited about life

you want to feel fulfilled and satisfied

you want to benefit from my support right through your journey of discovery and growth