No need to live with anxiety!
Permanent change in a short amount of time.
Are you ready for permanent change?
The experience of anxiety can range from mild uneasiness and worry to severe panic. At a reasonable level, short bursts of anxiety can motivate us and enhance our performance. If anxiety becomes too severe or chronic, however, it can become debilitating.
Anxiety typically involves an emotional component (e.g. fear, nervousness), a physical component (e.g. trembling, dry mouth, heart racing, stomach churning) and a cognitive component (frightening thoughts, e.g. I'm going to fail/make a fool of myself/lose control).
Everyone has a very different root cause and because everyone is different, every session is different. All treatment is specifically tailored to the individual which is why the change is often rapid and permanent.
I use a dynamic approach within the Cognitive Hypnotherapy model (utilising NLP, Hypnotherapy, Gestalt, EFT, CBT and AMDR seamlessly) replacing the negative emotions with feelings of calmness and being in control. This approach is short term  and usually less than 9 sessions that is required to effectively and permanently change the way you feel.
Sometimes we are not aware of why we feel in a state of heightened anxiety; particularly painful thoughts, feelings and memories may have been long forgotten by the conscious mind and suppressed which serve to produce anxiety and if left unresolved can manifest as problems with your emotional state and physical health. Cognitive Hypnotherapy is excellent at bringing relief from anxiety by getting your subconscious to change the thoughts or feelings that caused the problem in the very first instance.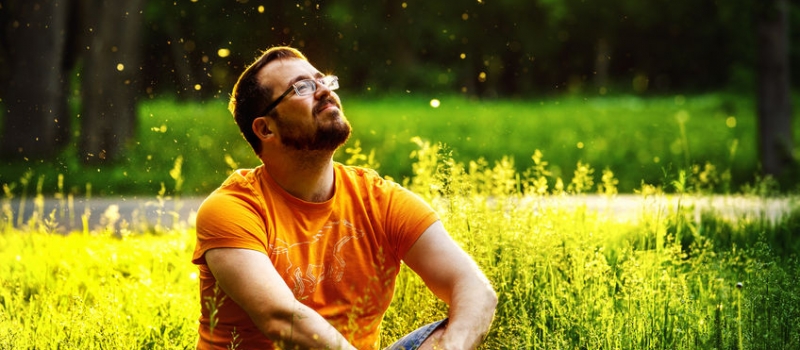 Alchemy for anxiety lite package
6 week support package
Powerful 3 step framework
Weekly 90 minute sessions
Powerful bespoke hypnosis Mp3
Gain clarity
Discover your subconsciously held limiting beliefs
Let go of anxiety and worry
Feel in control
Learn proven techniques to use in between sessions
Enjoy life long benefits free from anxiety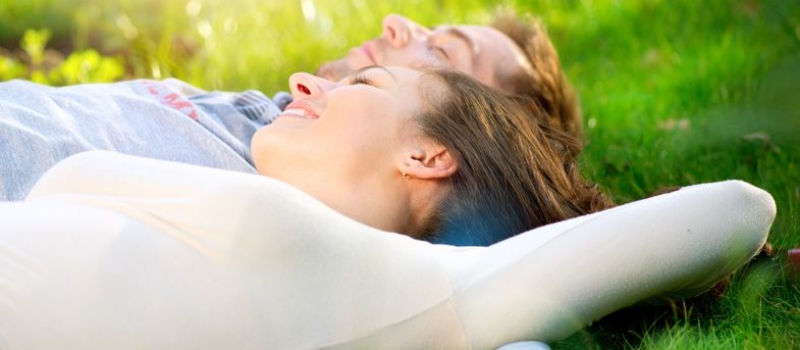 Alchemy for anxiety package
12 week support package
Powerful 3 step framework
 90 minute sessions
Powerful bespoke hypnosis Mp3
Gain clarity
Discover your subconsciously held limiting beliefs
Let go of anxiety and worry
Feel in control
Learn proven techniques to use in between sessions
Enjoy life long benefits free from anxiety